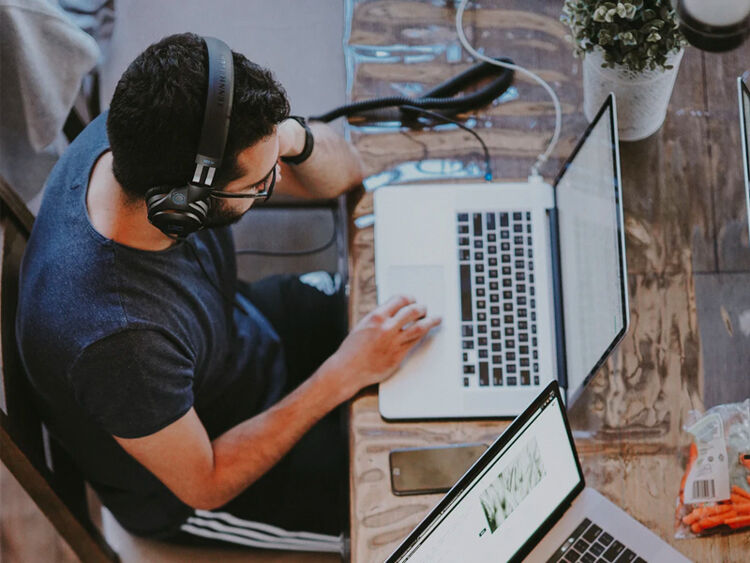 Executive Fast Track Program - AI and Data Based Engineering (m/w/div.)
🏡 Teilweise Remote
📑 Permanent contract
⏱ Full time
🖥 IT & Tech
💼 Professional
Startup
Tasks
You do not yet work at Bosch? You have an extraordinary CV with several years of professional experience? Then: join our Fast Track Program.
With our Executive Fast Track Program, you will spend 12 months in various positions in Germany and abroad and experience the full range of technically complex products to challenging customer negotiations in the mobility industry.
AI and Data Based Development is central for the future competitiveness of our Software and Hardware products. Excellent AI applications and use cases in our different domains require broadening and extension towards further products, projects, and application domains.
As a key expert in the area of AI and Data Based Engineering, you will drive and challenge our organization with regards to Hardware/Software co-design, data strategy and data value assessment, product offerings and innovation road maps across all relevant business areas in order to stay innovative and a cost leader. Together with us, you will lay the foundation for your future as an executive leader, leading an innovative and technology driven organization via your expertise in the fields of Artificial Intelligence and Data Based Engineering within Bosch. For us, leadership means continuously advancing yourself and other people, influencing existing processes and thus achieving challenging, entrepreneurial, and meaningful goals.
Work location: Greater Stuttgart area and abroad
Actively shape your program with up to 3 stations in different areas
Broaden your intercultural experiences during a station abroad
Supplement your practical experience with a variety of learning and training methods, for which you will be given an individual budget
Benefit from the network, the experience of your personal mentor on the highest management level and the participation in their meetings.
Decide for yourself which entry date is best for you.
Hard skills
You want to start at Bosch with your extraordinary CV? Then you are at the right place.
Personality
: You are passionate about mobility and enjoy working with customers and partners. You enjoy inspiring other people. You consider courage, openness, tolerance, and attentiveness to be desirable attitudes.
Background
: In addition to your above-average master's degree or diploma in (software) engineering, informatics, data engineering, electrical or mechanical engineering, physics or comparable, you have a high technical affinity for customer solutions and the development of new business models. You are experienced in automotive technology and in the fields of artificial intelligence and data based engineering.
Experience and know-how:
You bring professional experience of 3-6 years e.g. in the mobility industry, consultancies, start-ups or IT service providers as well as international experience of at least 3 months. You have experience in leading technical/ project teams and business. You have a high ability to learn and cooperate internationally and multidisciplinary and lead via technical content and excellence. Furthermore, you have a very good command of the German and English language, which enables you to work in an international context.
Benefits
Flexible and mobile work : Flexible and mobile working.
Health & Sport : Wide range of health and sports activities.
Childcare : Intermediary service for childcare services.
Employee discounts : Discounts for employees.
Room for creativity : Space for creative work.
In-house social counseling and care services : Social counselling and intermediary service for care services.
The recruitment contact or superior will be happy to provide information about the individual benefit plan.
Additional Links