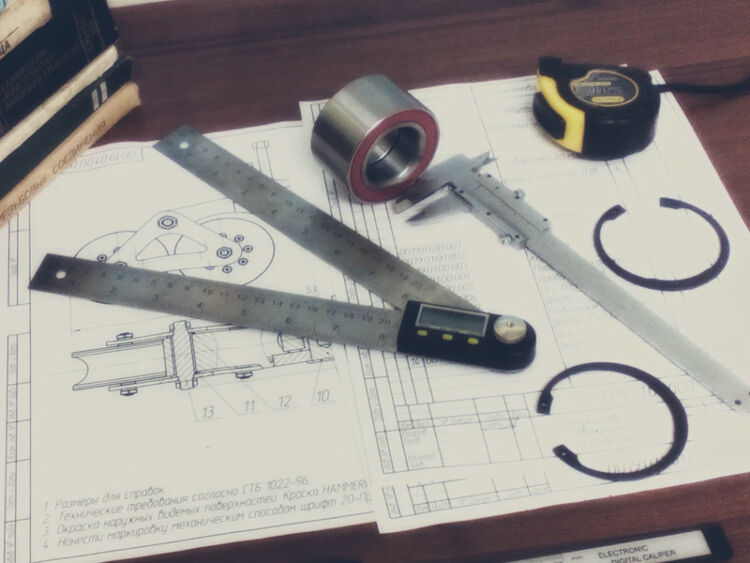 Executive Fast Track Program - Semiconductor Manufacturing (m/w/div.)
🏡 Teilweise Remote
📑 Permanent contract
⏱ Full time
📐 Engineering
💼 Professional
Tasks
You do not yet work at Bosch? You have an extraordinary CV with several years of professional experience? Then: join our Fast Track Program.
With our Executive Fast Track Program, you will go through various stations in the field of semiconductor production within 12 months. You are involved in the further strategy development of semiconductors, the organization, and wide-band area. Along the way, you will get to know adjacent specialist areas such as diffusion, wet chemistry, lithography or thin film.
Together with us, you lay the foundation for your future as an executive leader. For us, leadership means continuously advancing ourselves and other people, influencing existing processes and thus achieving challenging, entrepreneurial and meaningful goals.
Place of work: Dresden, Reutlingen (Stuttgart area) and abroad
Decide for yourself which entry date is best for you.
Actively shape your program with up to 3 stations in various areas
Get to know Bosch during a station abroad
Supplement your practical experience with a variety of learning and training methods, for which you have an individual budget
Benefit from the network & the experiences of your personal mentor at the highest management level and the participation in their meetings
Hard skills
You want to start at Bosch with your extraordinary CV? Then you are at the right place.
Personality:
You are passionate about semiconductor technology and the according manufacturing environment. You enjoy inspiring other people. You see courage, openness, tolerance and mindfulness as desirable attitudes.
Background:
In addition to your master's or diploma degree in electrical engineering, mechanical engineering, process engineering, physics or chemistry or comparable, which you completed with great success, you have very good knowledge of the semiconductor manufacturing processes and process development (e.g. SPC/FDC/APC, OCM Theory, OEE, ...)
Experience and know-how:
You have professional experience of 3-6 years within the semiconductor industry as well as international experience of at least 3 months. Ideally, you have experience in leading teams, projects and business. In addition, you enjoy negotiating processes and are proficient in the German and English languages, which allows you to work in an international context.
Benefits
Flexibles und mobiles Arbeiten : Flexibles und mobiles Arbeiten.
Gesundheit und Sport : Breites Angebot an Gesundheits- und Sportaktivitaeten.
Kinderbetreuung : Vermittlungsservice fuer Kinderbetreuungsangebote.
Mitarbeiterrabatte : Verguenstigungen fuer Mitarbeiter.
Freiraum fuer Kreativitaet : Freiraeume fuer kreatives Arbeiten.
Betriebliche Sozialberatung und Pflege : Sozialberatung und Vermittlungsservice fuer Pflegedienstleistungen.
Die zukuenftige Personalabteilung oder der Fachbereich informiert gerne ueber den individuellen Leistungskatalog.
Additional Links